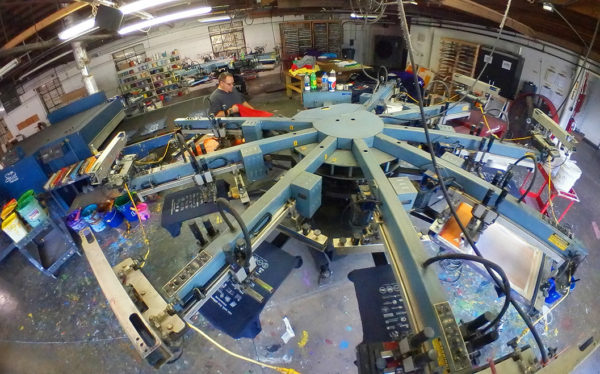 Screen Printing
We have invested in state of the art automatic screen printing presses. This ensures that every shirt is printed at the highest quality possible. We also print with the industries best plastisol inks which will stay vibrant for years and years to come. Our forced jet dryers are also the best in the business which allow print over a 1,000 shirts an hour. This gives us the ability to turnaround rush jobs no matter what size.


WE HAVE CHOSEN TO GO ALL OUT WITH 8 HEAD 16 NEEDLE BARUDAN MACHINES WHICH CREATE THE BEST QUALITY EMBROIDERY OF ANY MACHINE ON THE MARKET TO DATE. THE PRECISION OF EVERY STITCH ON THE FINAL PRODUCT MAKES ALL THE DIFFERENCE IN THE WORLD.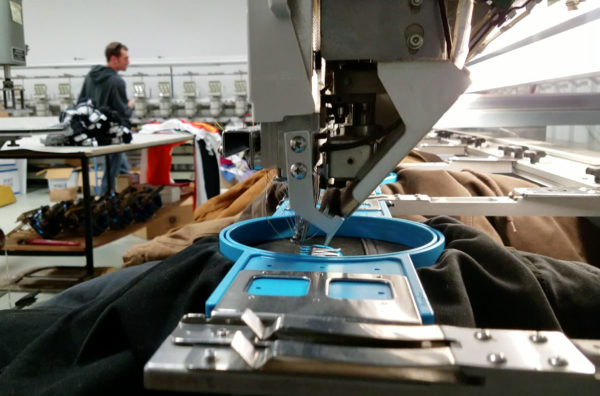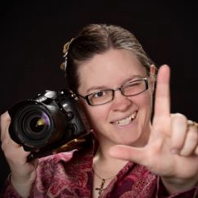 This year alone, we have sent 3 jobs to M&B and they have all been perfect. Beautiful screen printing, fantastic embroidery, and the customer service has been off the hook. We are in Indiana and I refer anyone looking for apparel printing and embroidery to them. Thanks so much for all of your hard work!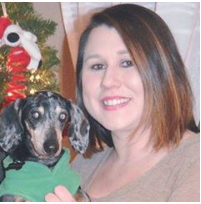 M & B is fantastic! I've used them for years for my work and my time at TLC Humane Society! They always deliver on time and are super helpful when making decisions about selection and artwork. Definitely my go to company for shirts! Thank you!


DO YOU HAVE A BIG IDEA WE CAN HELP WITH?